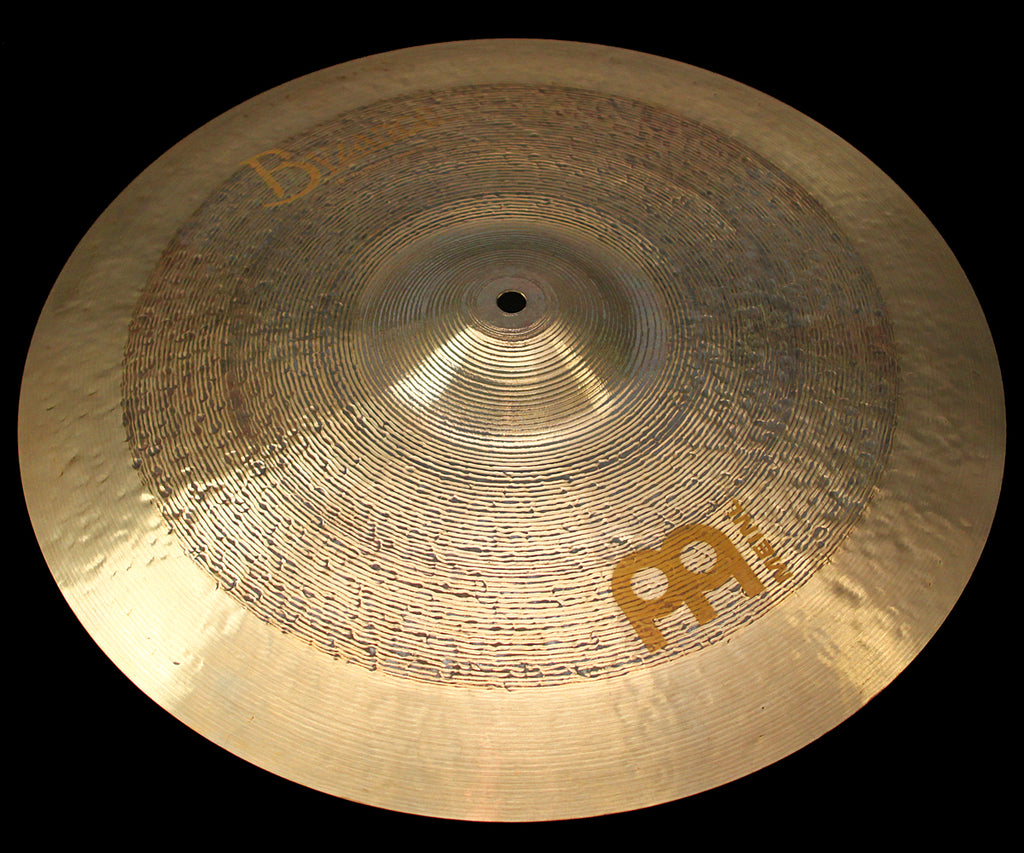 Meinl Byzance Jazz 18" Tradition Light Crash (1218g)
Quick and lively build up due to its extra thin edge. The steep bow is responsible for the rapid and mellow-dark sounding decay. A perfect addition to the Jazz Tradition line. 
See and hear this cymbal in our Video Vault (TM) and buy with confidence!