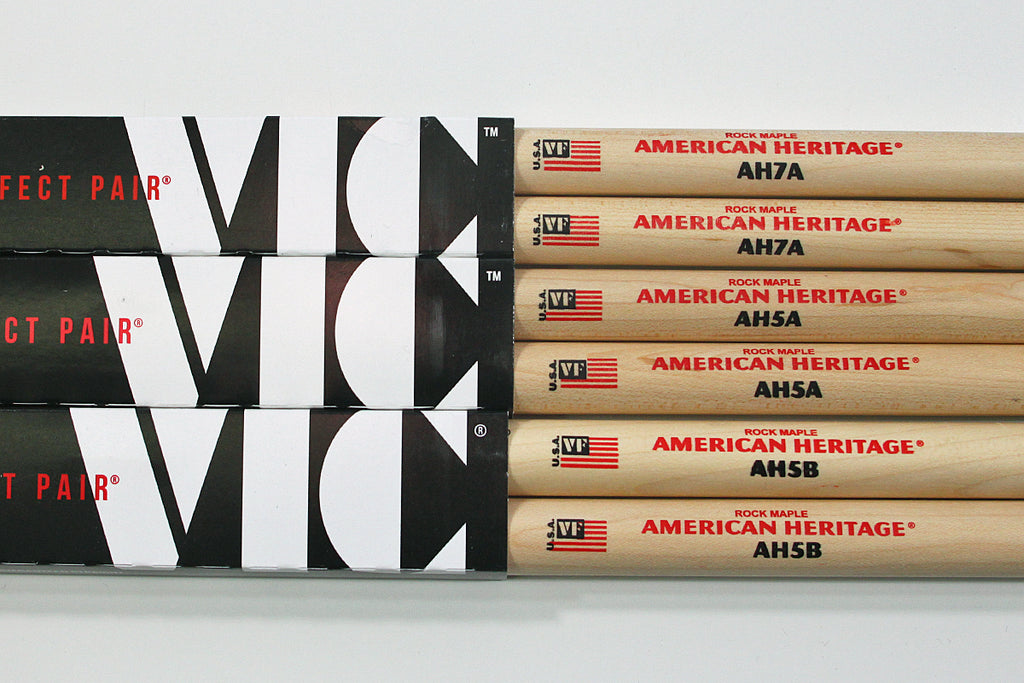 Vic Firth American Heritage Maple Drumsticks
AMERICAN HERITAGE
American Heritage drumsticks feature the dimensional specifications of our most popular American Classic models, but are crafted in maple rather than hickory for greater rebound and flex.
This series allows drummers to have the feel of their favorite American Classic model but with a lighter and more "airy" sound, especially on cymbals.
This approach is another extension of our effort to offer drummers the ability to change their sound and color without changing feel and balance.
Price is per pair.