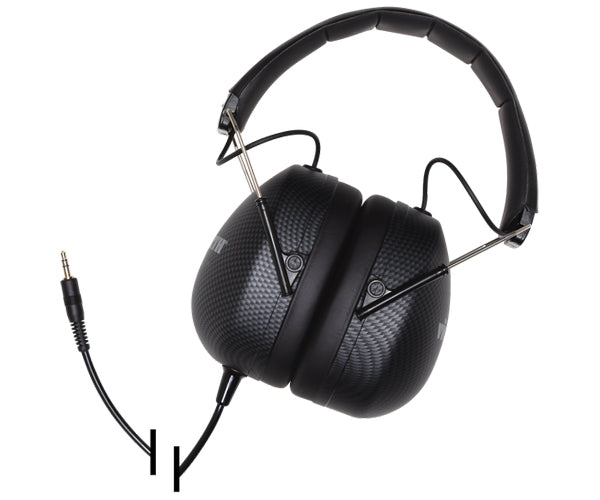 Vic Firth Stereo Isolation Headphones V2
Great for practicing and teaching!
DETAILS
High quality stereo headphones which reduce overall noise levels by 25 decibels. This redesigned version of our popular isolation headphones features a larger driver for a more powerful low end, cleaner mids and clear highs for a superior sound. Improved padded headband. For live situations or playing along with recorded music at safe sound levels.
SPECS
Reduces outside noise by 25 decibels
50m/m Dynamic Speaker Mylarcon Frequency
Response: 20HZ - 20kHZ
1/4" and 1/8" plugs
SKU : SIH2